0%

Trusted Web Application Development Company
As a trusted web application development company, we are dedicated to delivering top-notch solutions that meet the unique needs of our clients. With a proven track record of excellence, we have established ourselves as a reliable partner for businesses seeking reliable and innovative web application development services.
Mobile Responsive

User Friendly

24/7 Free Support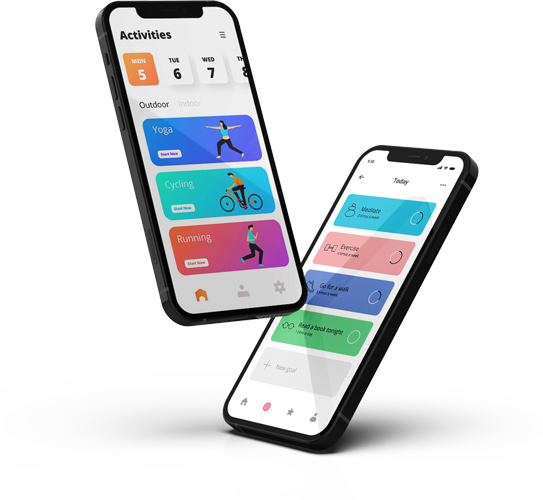 How To create your Website
Creating your professional HYIP website is made easy with our step-by-step assistance. Here's a breakdown of the three simple steps we offer to help you achieve your goal.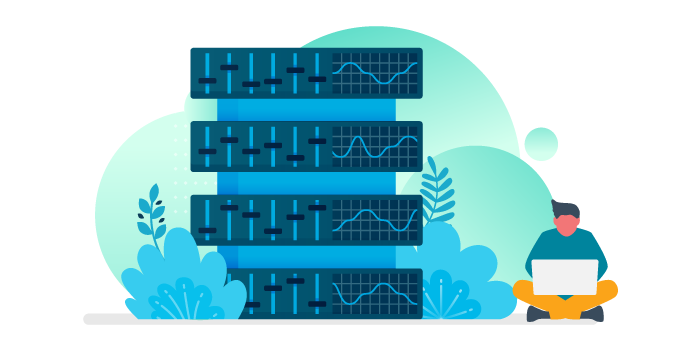 Domain Name & Hosting
Geniusguard offers highly professional DDoS protected HYIP hosting packages. It provides a wide range of DDoS protected hosting services for HYIP, Surf, MLM, Cycler and any financial business. If you are searching for a good standing DDoS protected HYIP hosting service to run safe business, you are in true place.
Get Started
Goldcoders HYIP Script
HYIP Manager Pro is a package for investment sites. This software helps you to create and manage your own HYIP with ease. Automatic withdrawal, mass payment and instant payment included. The combination of price, features, performance and security are the best on the current market.
Login:

admin

Password:

demo

Login:

demo

Password:

demo
Get Started
Demo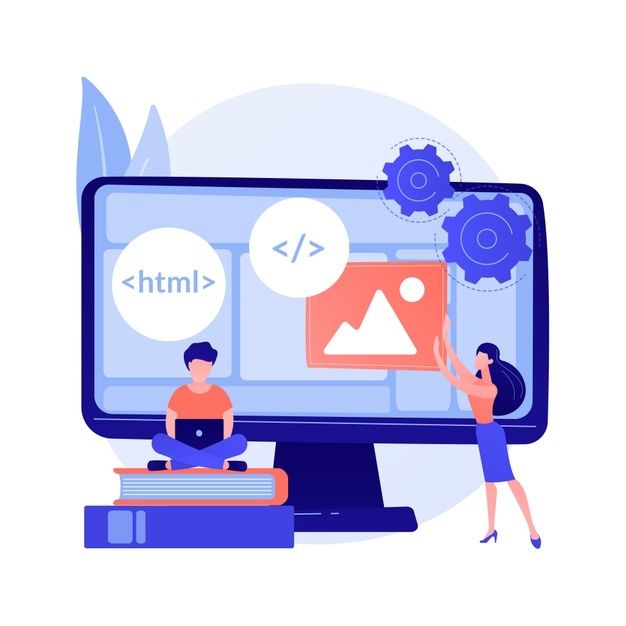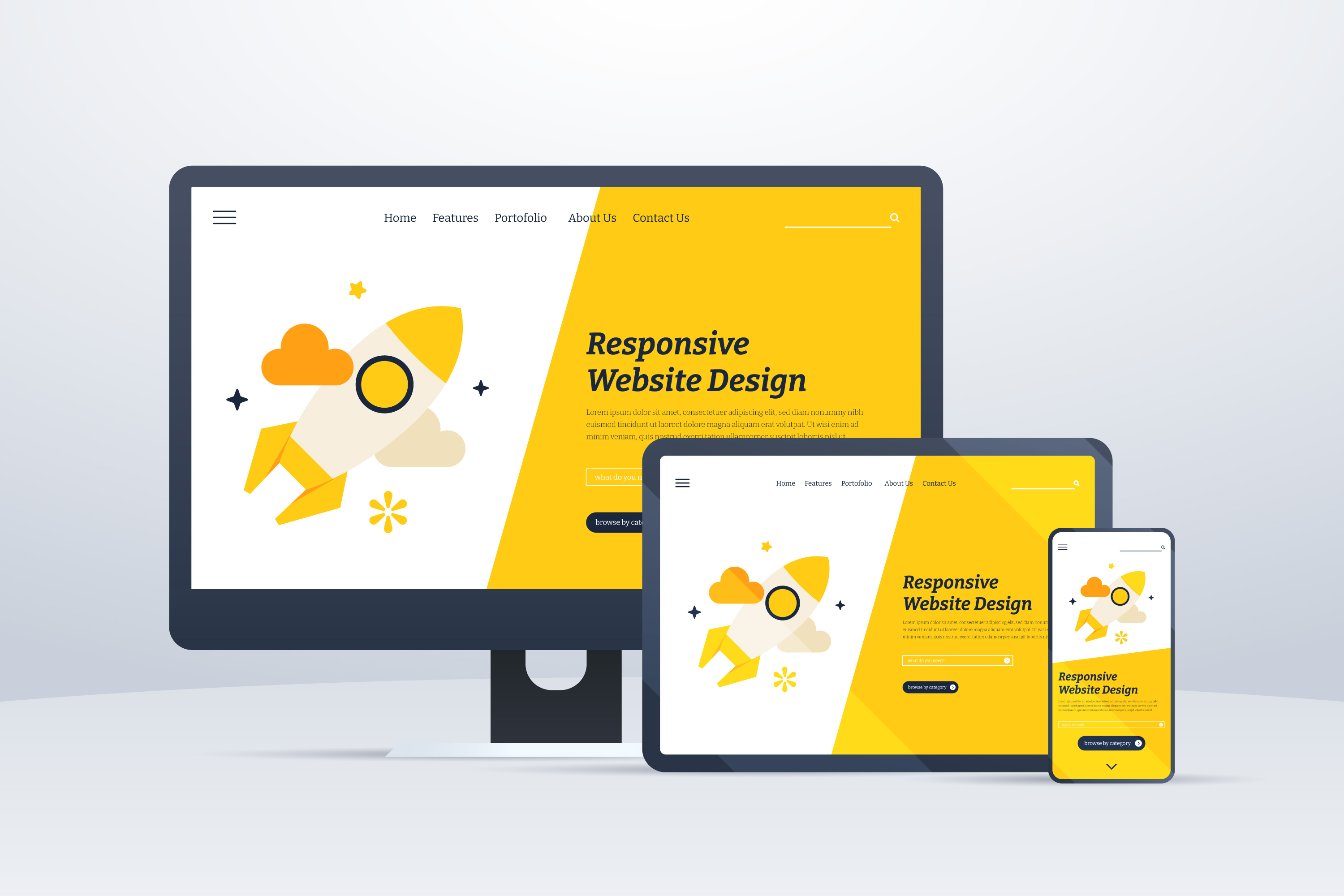 Goldcoders HYIP Template
We are pleased to offer you cutting-edge responsive design templates specifically designed for your Gold Coders HYIP script. These templates are meticulously crafted to provide a clean and visually appealing look to enhance the online investment websites of our esteemed clients. With our high-quality and fully responsive HYIP templates, you can attract more customers and create a seamless user experience.
Get Started
Why HYIPGRAPHIC?
Here are some reasons why customers choose HYIPGRAPHIC over a competitor
Want to Hire Resources to Work With You?
Web design & development for Gold Coders script. We have over 12 years of experience in helping companies.
Get Started
Important Notice: We are not partner or owner of any HYIP projects, We are providing services only as freelancers.