How To Run HYIP Website in 3 steps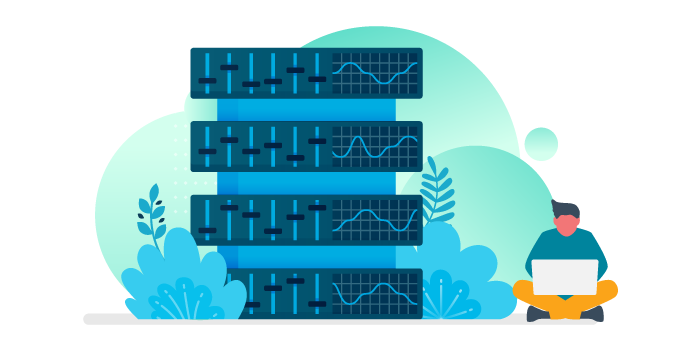 1. Domain Name & HYIP Hosting
We offer highly professional DDoS protected HYIP hosting packages. We provide our clients with a wide range of DDoS protected hosting services for HYIP, Surf, MLM, Cycler and any financial business. If you search for good standing DDoS protected HYIP hosting service to run safe business, you are in true place.
Buy Now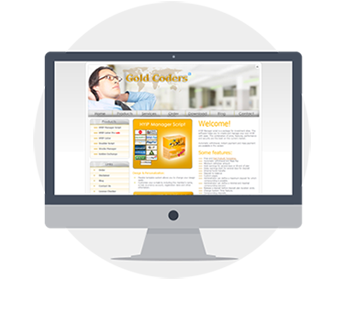 2. Goldcoders HYIP Script
HYIP Manager Pro is a package for investment sites. This software helps you to create and manage your own HYIP with ease. Automatic withdrawal, mass payment and instant payment included. The combination of price, features, performance and security are the best on the current market.
Buy Now
3. Goldcoders HYIP Template
We provide you next level responsive design Templates for your Gold Coders HYIP script. Get more customers with clean look, for your online investment websites.
Hign quality, fully responsive HYIP template, free support, fast loading & ...
How to use it? It's easy, just upload the template in the HYIP Manager directory.
Buy Now

Hyipgraphic is a web designing and programming company that has been established in 2011. We have completed an outrages amount of important projects in the investment market and this has made us extremely experienced and successful in our field. Our work quality, speed, and extra care is what makes our business stand out over other companies in this business. And at last we guarantee our client's satisfaction 100%!