Buy HYIP Templates With 10% Off
Valid Till: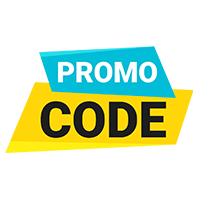 free hyip template:
Free HYIP Template Installation
Step 1.
Download a Template.
step 2.
Upload files and folders from an archive to appropriate folders in the HYIP Manager installation directory:
images/ -> images/
tmpl/ -> tmpl/
style.css -> style.css
step 3.
Template is installed.
Download Free HYIP Templates










Note: We are not partner or owner of any HYIP projects, So invest at your own risk!
2023-04-20 14:19:05
HYIPGRAPHIC is excited to announce that we have started to provide Green Bar EV SSL services on our website. With this advanced level of online security and trust, your customers can browse ...
Read More