Become a HYIPGRAPHIC Affiliate and earn
5%

on each sale

Have a website and want to monetize its traffic? Want to promote your marketplace products?
Join HYIPGRAPHIC affiliate family and convert your traffic into money.
Get up to 5% share from every sale referred clients make; we will help you make it to the top!

Signup Login
Buy HYIP Templates With 10% Off
Valid Till: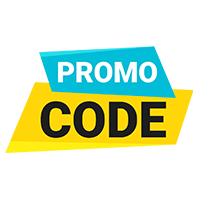 Become a HYIPGRAPHIC Affiliate
Send us referrals,
You get paid.
Our affiliate program is easy to understand, easy to use, and is an excellent way to earn residual income. As you refer customers to HYIPGRAPHIC, We pay 5% commission per sale that you refer.
Get Started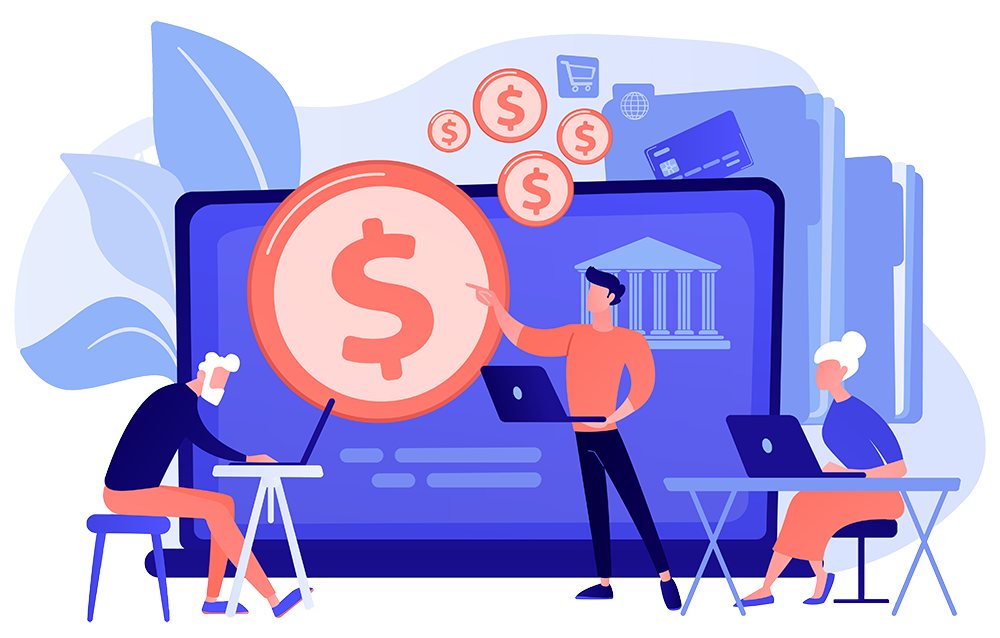 5.00% COMMISSION
Whether you are a large network, content site or blogger, we have simple linking tools to meet your advertising needs and help you monetize your web site.
Why Become a
HYIPGRAPHIC Affiliate
HYIPGRAPHIC has become a one-stop source of web design, development, and marketing products and services. People associate our brand name with the biggest collection of website templates, graphics, plugins, and other digital items. We are welcoming you to become a part of our affiliate community and grow together. Here is what we promise.
Get personal assistance from your affiliate manager
Earn 5% commission from each sales
Gain free access to all promotion tools
Track statistics and sales in the affiliate dashboard
How It
Works
HYIPGRAPHIC marketplace provides beneficial terms and conditions for affiliate partners. In addition to paying 5% for every client's purchase, we provide you with a set of free tools to help you with online promotion and marketing.
The application process is easy; follow these simple steps.
1
Sign up for the program
Create and verify a free account and get access to the affiliate admin panel.
Join us
2
Share your unique referral URL
Generate a referral URL with your affiliate ID and share it on your website, email, or social media.
Join us
3
Earn commission
Earn 5% commission for all purchases, analyze your campaigns, and promote the highest-converting products.
Join us
Frequently Asked
Questions
How can I join the affiliate program?
To become a member of our affiliate program, you'll need to sign up for an affiliate account. Once you've done so, you can log in to the affiliate panel using the email address and password you provided during signup.


What's the referral commission percentage per sale?
Our commission rate is 5.00% per sale.


Do I earn referral commission for lifetime?
What's your withdrawal methods?
How long does it take to be activated my account after the registration?
Your account will be activated immediately.


May I open several accounts in your program?
Please note that if we discover that a member has created multiple accounts, we reserve the right to freeze all associated funds.


How can I withdraw the funds?
Payments will be processed automatically by our system. To ensure that you receive your payments on time, please remember to provide your wallet addresses in the profile section.












Note: We are not partner or owner of any HYIP projects, So invest at your own risk!
2023-04-20 14:19:05
HYIPGRAPHIC is excited to announce that we have started to provide Green Bar EV SSL services on our website. With this advanced level of online security and trust, your customers can browse ...
Read More